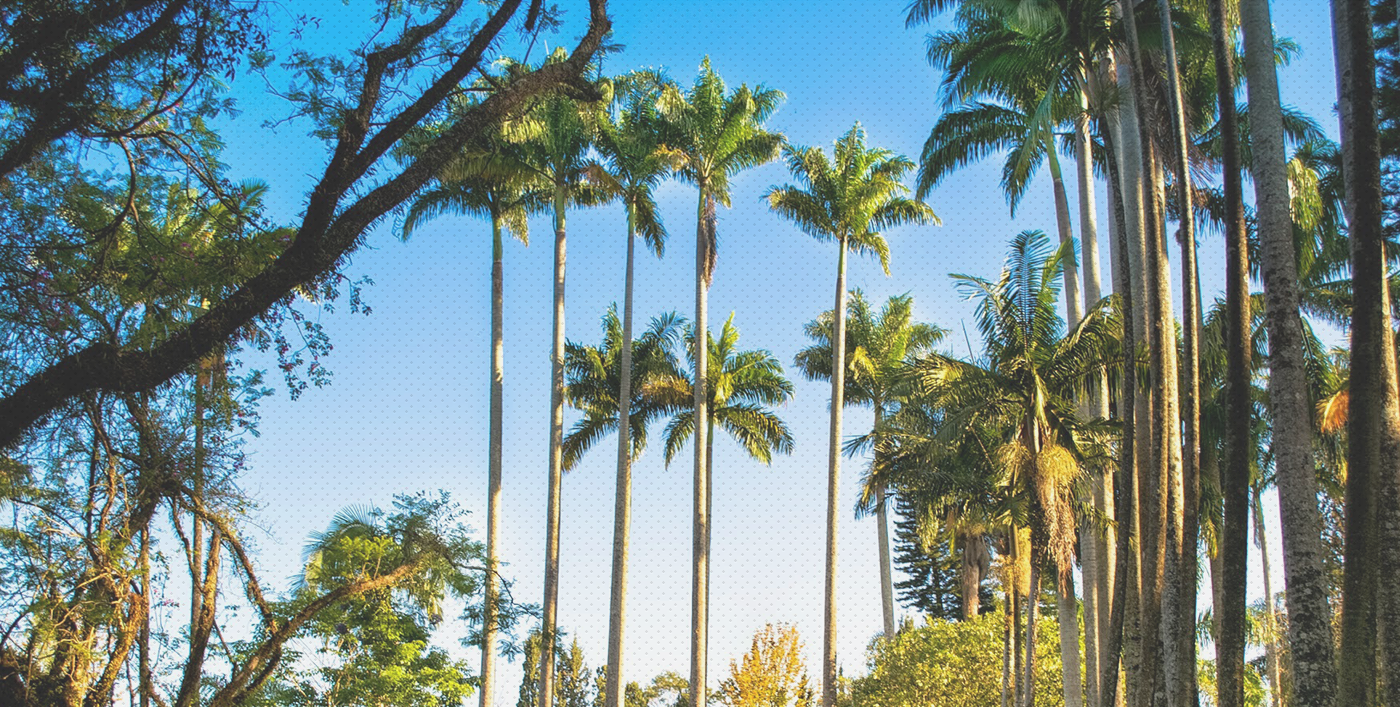 Few Beats is a Brazilian party label that makes electronic music medium and large parties. It's one of the responsible cores for the "refresh" and recognition of conceptual music in São Paulo scene in 2012. The client realized he needed to suit its identity when the label began to quickly grow.


The project began with a research to first better understand the scenario in which the brand is established and also review similar labels in order to observe how they behave visually. We realized that most of the analyzed logos had a modern "boxy face" look.
Our second step was to understand Few Beat's essence throughout its history and ideals of its founder. Thus, three values became clear and helped to sum up the soul of the brand.
–
Boldness
–
Exclusivity
–
Pioneering
These values are directly related to how the label was created and managed to establish itself in the market. With this in mind we decided to do something different from what we've seen. Since the beginning the proposals for the logo had an organic and handmade feel.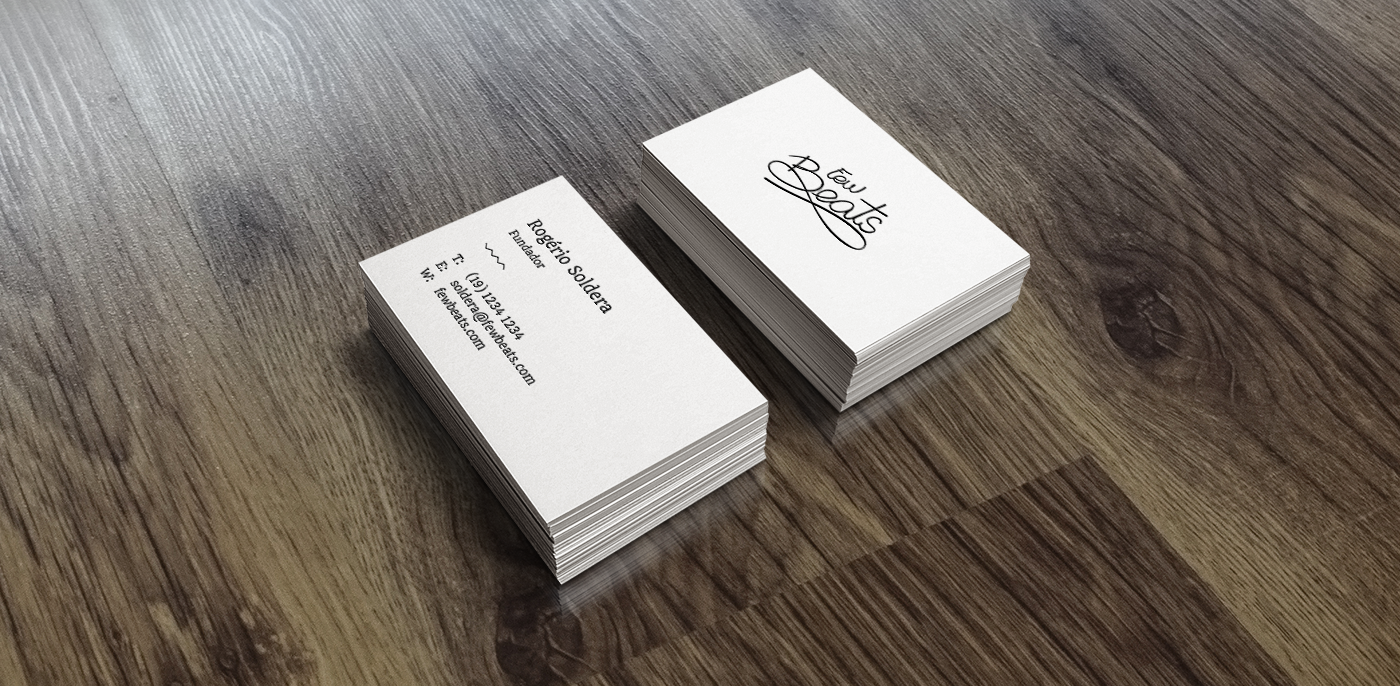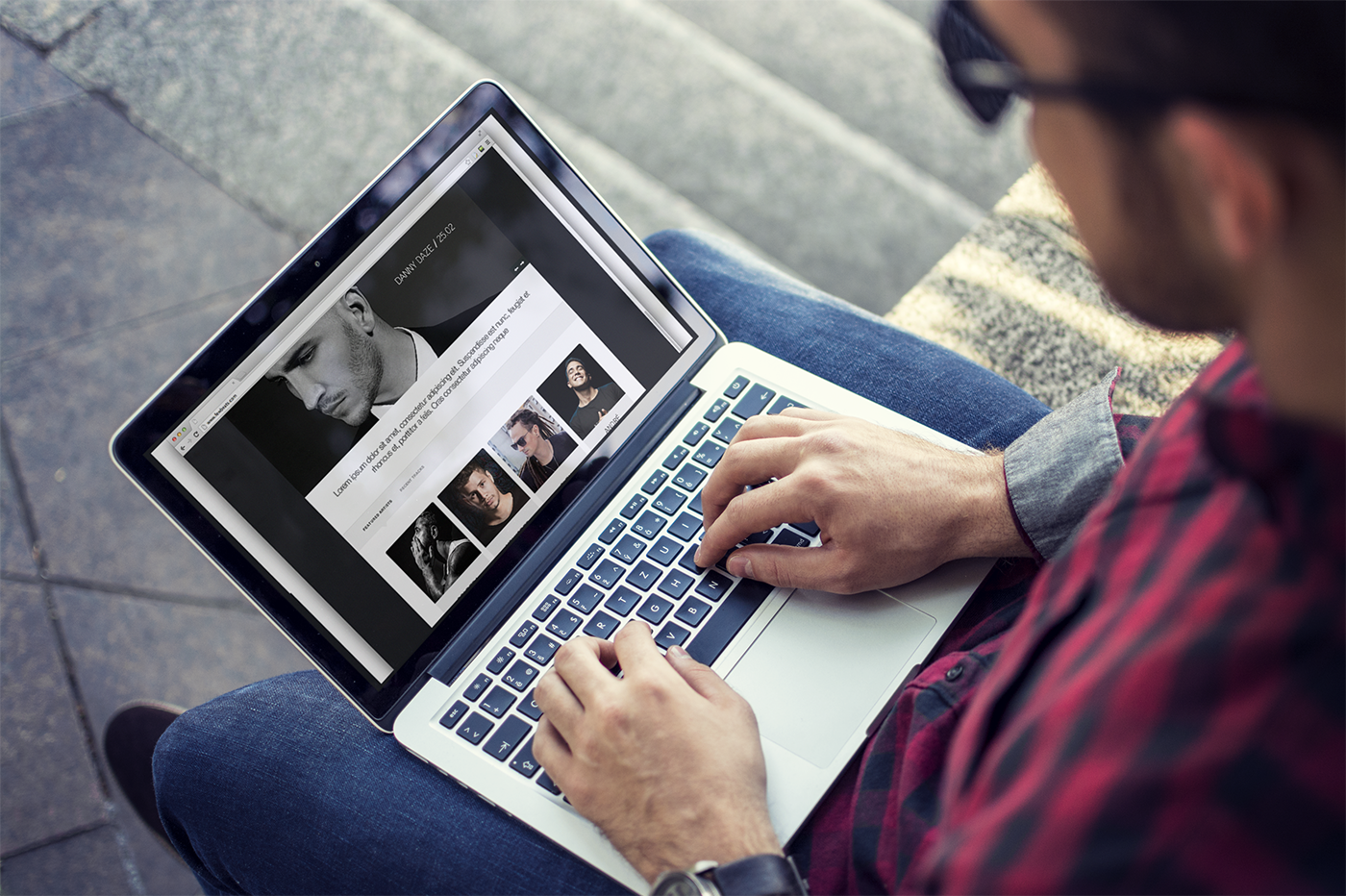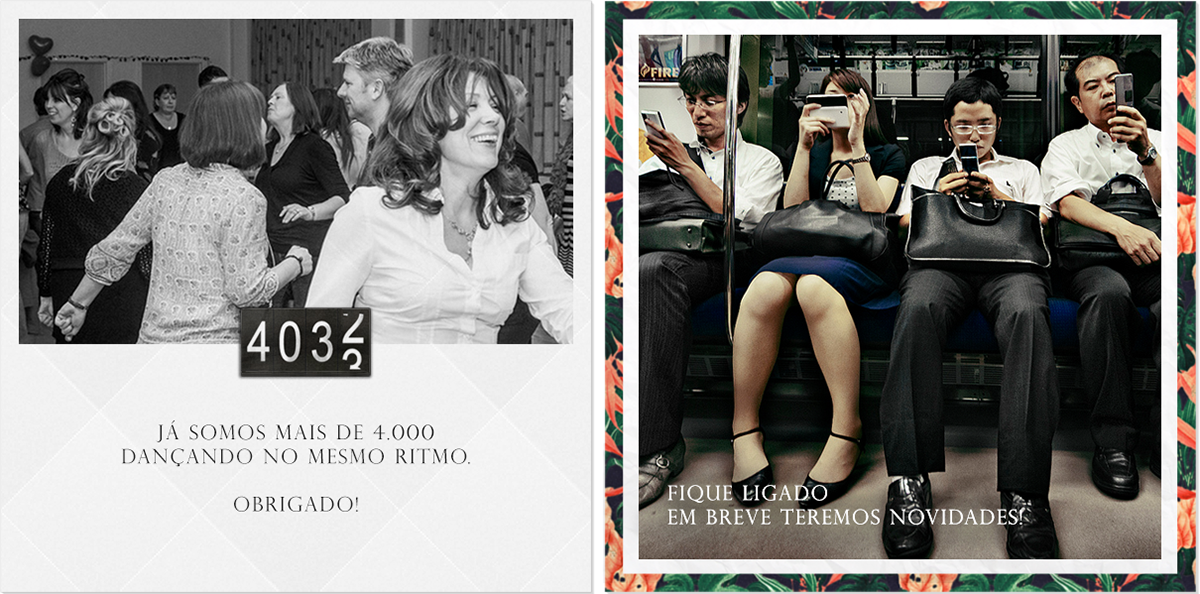 "We're already more than 4.000 dancing in the same rhythm, thank you!"

/

  "Stay tuned, we're bringing news soon!"